Current

Grand Lodge Leadership in Maine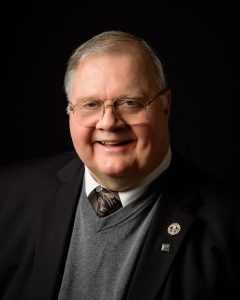 James Ferland
Past Grand Esteemed Loyal Knight
Past Grand Lodge State Associations/Lodge Activities Committee-Area 1
Presque Isle Lodge #1954.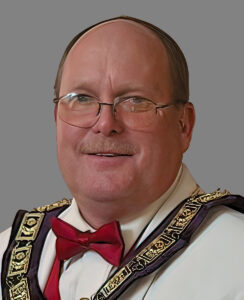 Scott Monroe
Past State President
Bangor Lodge #244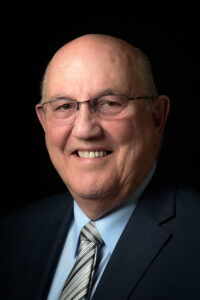 Roger Sicard
Past Grand Inner Guard
Past Administrative Assistant to the GER
Biddeford-Saco Lodge #1597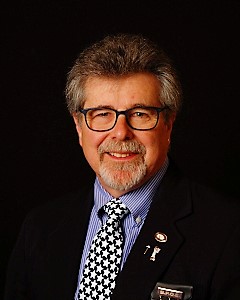 Bruce Brunelle
Grand Lodge Ritualistic Committee-Area 1
Sanford Lodge #1470
Past Grand Lodge Officers & Committteemen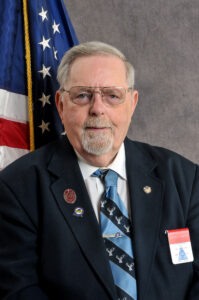 Robert F. Drisko
Past Grand Tiler
Past Grand Lodge Fraternal Committee Member-Area 1
Augusta Lodge #964
District Deputy Grand Exalted Rulers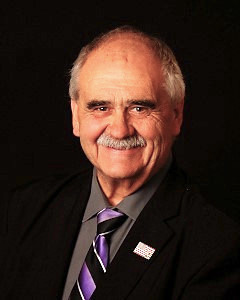 Alan Heal, PER
Coastal District
Rockland #1008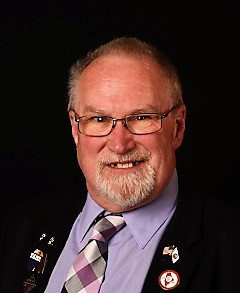 David Hammond, PER
Central District
Waterville #905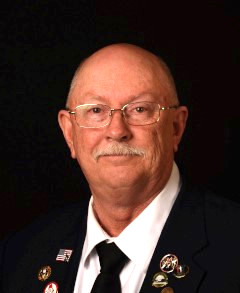 Eric Hoard, PER
North District
Ellsworth #2743
If you are a Past Exalted Ruler and are interested in becoming a District Deputy Grand Exalted Ruler. Click on the DDGER Application Letter below to review the process, and complete the information in the DDGER Resume Questionnaire and submit to the person identified in the letter for your district.