Welcome to the Maine Elks Association!
Benevolent and Protective Order of Elks

Contributions for Charitable, Educational, Welfare, and Patriotic Purposes
Elks Charitable Giving since 1878
Maine Elks Charitable Giving in 2020
Contributions to the Maine Children's Cancer Program
Cumulative Donations Since 1984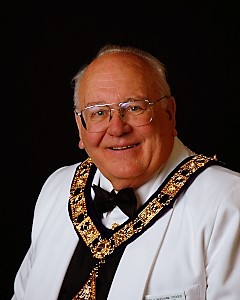 From the State President
Welcome to the Maine Elks Association website. We hope that you take the opportunity to look around our newly redesigned website and learn more about our great organization. [More]
Latest State Association News
The Maine Elks Association will hold its annual Flag Day ceremony at The Augusta Lodge of Elks on June 14th at 10:00 a.m. MEA President Al Ingraham will lead the ceremony with the other state officers. To make the ceremony an impressive one, we are asking for...