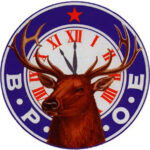 For Our Departed Members
Elks Always Remember
An Elk is Never Forgotten, Never Forsaken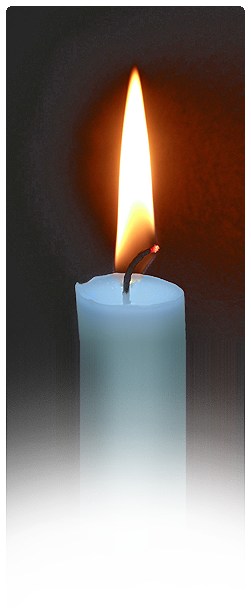 For a complete listing of all departed members, including those in other states, click the button below.
(Elks.org access required)
Ronald A. Voisine November 6, 1952- June 12, 2022 Fairfield- Ronald A. Voisine, 69 of Fairfield, Maine, passed away June 12th, 2022, at home peacefully with his family by his side due to Congestive Heart Failure, Diabetes, and Kidney Failure. Ron was born on November...