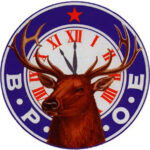 For Our Departed Members
Elks Always Remember
An Elk is Never Forgotten, Never Forsaken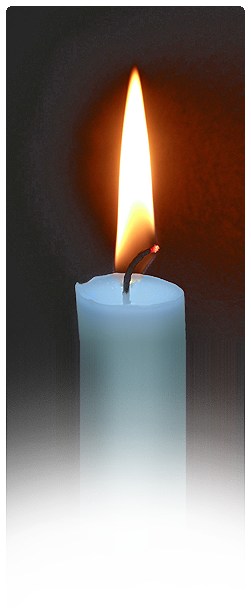 For a complete listing of all departed members, including those in other states, click the button below.
(Elks.org access required)
Roger J. Sicard, 76, of Saco, passed away Wednesday morning on August 9, 2023, at Gosnell House in Scarborough, ME. He was a long-time member of the Biddeford-Saco Elks Lodge #1597, and served in many capacities at his Lodge, State Association, and the Grand Lodge. Visiting Hours will be from 3-6 PM Sunday, August 13, 2023, at Cote Funeral Home, 87 James Street, Saco.