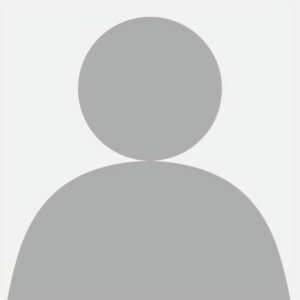 Position Vacant
State Convention Committee Director
State Convention Committee
State Convention Committee
The Maine Elks Association State Convention Committee is responsible for organizing and running the association's annual State Convention which takes place the first weekend in May of each year.
The Committee consists of the Director, who has the responsibility to run the current year's convention, but also to solicit and award bids for future conventions two years in advance. In addition, the Convention Committee Director must oversee the Convention Committee staff that handles registration and publishing and printing of the convention book.
Organizing a State Convention takes a lot of coordination between the members and the venue. The convention committee must take into account cost of hotel rooms, meal prices, choice of food, convention agenda, awards presentations, seating arrangements, providing the members with the latest information on the event, and more. 
Information on the upcoming State Convention can be found on the State Convention Central page by clicking on the button at left. 
The MEA State Convention was to be held at the Ramada Inn on April 29-May 1, 2022, but due to recent changes at the hotel, the MEA State Convention Committee decided that it was necessary to move the event to another venue. In 2020, the MEA State Convention was to be held at the Ramada, but due to COVID restrictions and lockdowns, the State Association was unable to hold the event. Originally the proposal was to rebook at the same facility for the 2022 convention.
However, since 2020, the Ramada Inn had taken on a contract to provide COVID quarantine housing for the State of Maine, and that nearly half of the facility's rooms were taken by that contract. This left the State Association with only half of the rooms needed for the event. MEA State Convention Director Kathleen Cotterly began a search starting in October to find a replacement venue that could offer good pricing and value for the members. Several venues were considered, and a new location was found at the Hilton Garden Inn-Riverwatch in Auburn, Maine. The Hilton could house all of the members and guests in their hotel, plus provide a suitable facility for our meetings and banquets. There will be a slight cost increase over what was originally planned, but to compensate for the price increase, each room will receive two free breakfasts per night. Cost of the hotel rooms will be $104.00 plus tax.