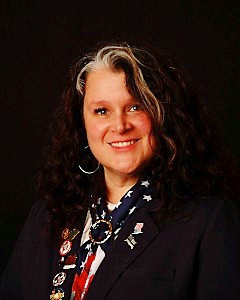 Melinda Voisine
Major Project Endowment Fund Committee Director
Skowhegan-Madison #2531

Major Project Endowment Committee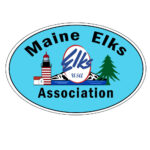 Major Project Endowment Fund
Major Project Endowment Fund News
On March 11, 2023, the Maine Elks will be joining the Maine Mariner's Hockey Team in Portland at the Cross Insurance Arena for a fun night of Maine Mariner's Hockey against the Norfolk Admirals starting at 6 PM. Tickets will be $18.00 plus $2.00 online purchase fee for a total of $20.00 per person, and proceeds from the event will be used to support the Maine Elks Association's Major Project: The Maine Children's Cancer Program.
read more
Major Project Endowment Fund Committee
The Maine Elks Association Major Project Endowment fund was established in the 1980's as a way to provide ongoing support the Association's Major Project: The Maine Children's Cancer Program (MCCP).
The purpose of the fund is to only use investment income each year to add to the contributions made by the State Association to MCCP. In essence it works simarlarly to the Elks National Foundation.
About the Major Project Endowment Fund
In the early 1980's, the Maine Elks Association began supporting a new major project: The Maine Children's Cancer Fund. Around that time, Past State President Anthony Vafiades of the Bangor Elks Lodge introduce the concept of raising $100,000 dollars that would be invested, and that only the income produced from the investment would be used to support the state's major project. The original $100,000 dollar goal was called the $100,000 Club.
It was not long thereafter that the fund reached its goal of $100,000 dollars. Since that time, Elk Lodges and members have continued contributing to the fund, with the idea that the larger the fund becomes, the more we can contribute each year to the Maine Children's Cancer Program.