As a statewide fundraiser for the Elks National Foundation, state ENF Chairman Dave Hammond has announced a raffle to be conducted through the fraternal year.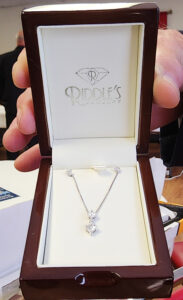 Two prizes are being offered for these raffles "1 Raffle, 2 Winners" fundraiser: a diamond necklace and earrings set, valued at $2,071;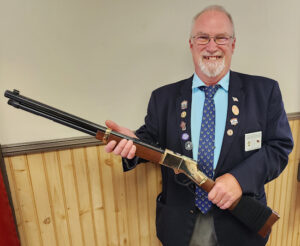 and a Henry Repeating Arms "Big Boy" rifle in .357/.38 caliber, valued at $1,175.
Tickets for both drawings have been distributed to the lodges and are selling for $5 apiece, or five for $20.  The two winning tickets will be drawn at the state convention in May 2024, or once all the tickets have been sold, whichever happens first, so don't delay.  See your Exalted Ruler for yours today or check out the flier for more details!