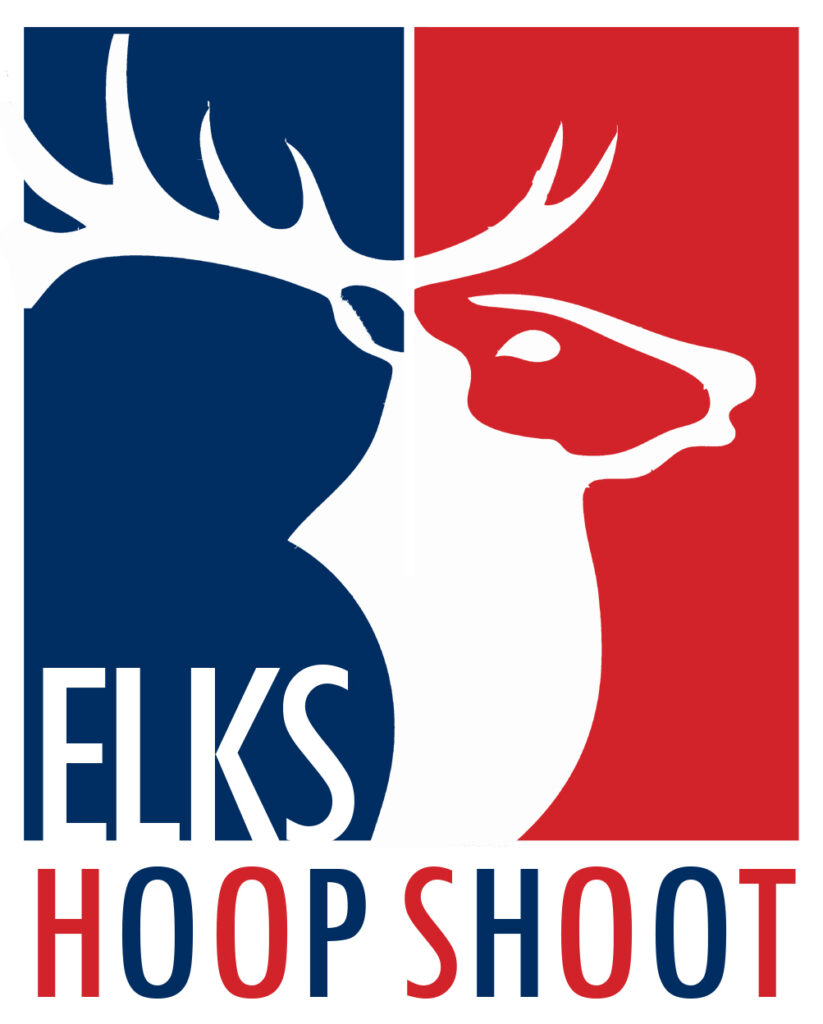 On Saturday, April 22, 72 National Finalists will vie for a National Championship of the Elks National Hoop Shoot contest at Wintrust Arena in Chicago. While Maine doesn't have a competitor at this level this year, you can still see how the Elks Hoop Shoot works, and perhaps hold one at your Lodge for next year's contest. There will be a livestream of the contest from two of the Elks National Foundation's social channels on YouTube so you can sit on the sidelines from the comfort of your couch, or, you can host a watch party at your Lodge!
ENF Director Jim O'Kelley and past National Finalist Lakyn Boltz will provide live commentary and play-by-plays in a livestream of the girls contest, and past national finalist Zeb Alford and Bart Powell, son of National Director Getty Powell, will host the livestream for the boys.
Bookmark this page for the day of the contest. Follow the ENF's Facebook page for reminders, and be sure to subscribe to our YouTube channel and tap the bell to be notified when we post new content or go live.
Links to the livestreams on the ENF's YouTube will be available on the day of the contest here: News (elks.org)