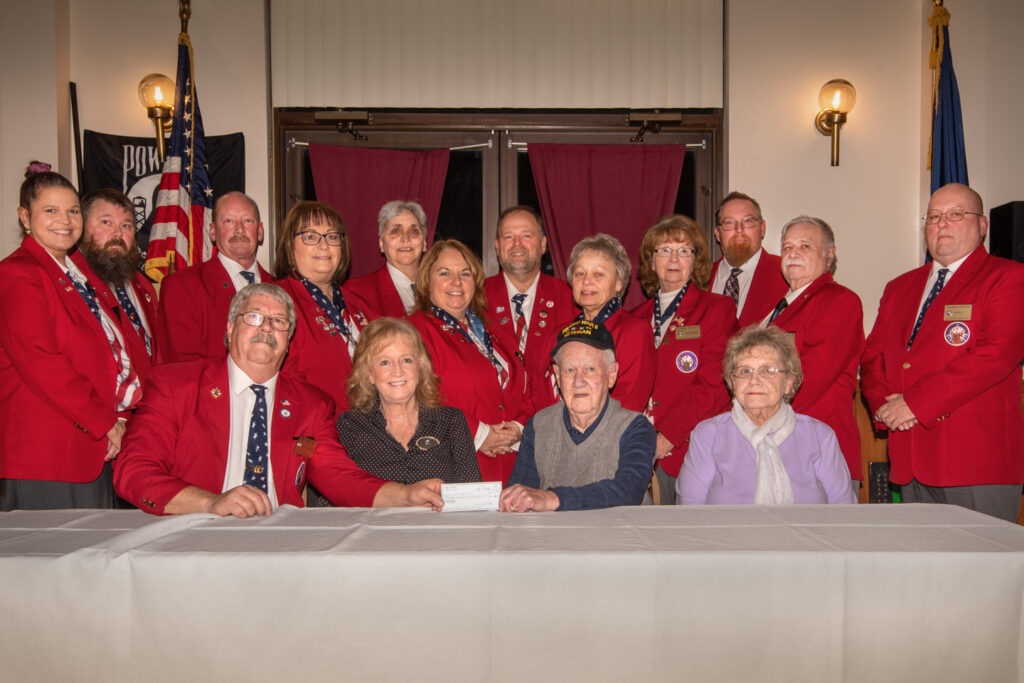 During the year 2020; the year of COVID-19, many Lodges were placed in a difficult situation of having their businesses disrupted by lockdowns imposed by the Governor of the State of Maine. During this time, many businesses were forced to close across the State, and other endured financial hardship, and the Augusta Elks Lodge #964, like many others had to adapt to a new business environment to stay in business.
Many businesses and Elk Lodges had to use their savings to help keep bills paid. Bills that could not be ignored such as their mortgage and utilities. While efforts were made to reduce the costs, many businesses still struggled to stay open. Thankfully, the lockdowns were eventually lifted, and things began to return to some semblance of normalcy.
It was a learning experience for everyone, and one that reflected the importance of establishing a financial buffer against future events. In early 2022, Exalted Ruler Tim Rodrigue began a project to pay off the mortgage, which at the time was over $30,000 dollars. By paying off the mortgage, the Lodge would free up cash flow so that they could place more money in savings; savings that could be used to not only provide a buffer for future events, but also to prepare the Lodge for eventually having to pay for major renovations and repairs.
The Lodge sent out word to the members requesting donations to help pay off the mortgage. Members who contributed at least $100 dollars would have their names placed on nameplates that were placed over the Lounge's bar area. Many members contributed to the effort which continued under Exalted Ruler Dan Howlett into 2023. In January 2023, longtime member Henry Breton, a WWII veteran, presented a check to the Lodge in the amount of $10,000 dollars to help finish paying off the mortgage. He presented the check on his 98th birthday during a small birthday celebration held at the Lodge. On January 24, 2023, the Lodge announced that the mortgage has been paid off, and that plans are being made to hold a mortgage burning ceremony in the near future. A big thank you goes out to all who helped make this possible, and a hearty congratulations go out to the members of the Augusta Elks Lodge.