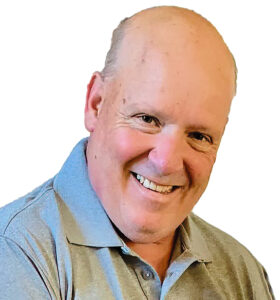 Shawn Stacey
Hoop Shoot Committee Director
Bangor #244
(Requires Elks.org Access)
Soccer Shoot Committee News
The Grand Lodge Activities Committee announced the National Champions in the Elks Virtual National Soccer Shoot competition. Emily Collins sponsored by the Presque Isle Lodge #1954 earned the top spot in the U-12 Girls division. She scored a total of 50 points, which was the highest score in country in the U-12 Division (10–11-year-olds). Collins and her family have been invited to attend the Maine Elks Association State Convention, and will receive her award on Saturday, April 30, 2022.
read more
The Maine Elks Soccer Shoot Committee is responsible for overseeing the Elks Soccer Shoot Program in the State of Maine. The Committee supports local Elk Lodges with the program, and conducts the District and State Contests.
The Elks Soccer Shoot program is a national soccer shooting skills competition where young people under the age 15 can compete in a safe and friendly environment to test their skills against their own age. The contests are held at the local Elk Lodge level, and the winners advance to the District, State, and Regional levels. Winners at the Regional level wil have their scores forwarded to the National Soccer Shoot Coordinator, and the highest scores will be declared as National Soccer Shoot Champions.
The Elks Soccer Shoot Program
Soccer is one of the fastest-growing youth sports in America. With soccer's popularity, it was only natural for the Elks to offer a youth program that allows children to demonstrate their skills, and to compete against others of their own age. 
The Elks Soccer Shoot Program offers children and teens an alternative to the culture of drugs and peer pressure. This fun competition provides an opportunity for young people to measure their skill level, and to reach attainable goals.
The program has been in existence for over 20 years and is very popular with children and their parents.
In Maine, the Elks Soccer Shoot takes place in the late summer and early fall, with the State Contest being held in October, and the Regional Contest held the first weekend in November. For more information on the contest, click the Soccer Shoot Contest button at the top left. You can also download our brochure that explains the entire program.