Bruce Brunelle
Learning Seminar Co-Director
Sanford #1470
Learning Seminar Committee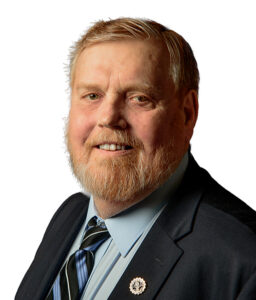 Claris Ranger
Learning Seminar Co-Director
Farmington #2430
Learning Seminar Committee
Learning from those who have years of experience is a great way to understand how to best serve as an officer in the Elks.
The Learning Seminar has several Past State Presidents and Past District Deputies who speak about leadership, communication, goal setting, and preparation for incoming Exalted Rulers.
This annual seminar is not just for officers, but for any member who desires to learn more about the Elks, and to have an opportunity to ask questions, and take information back to their Lodge to make their Lodge the best it can be.
Additional educational resources and tools are available to the members by clicking on the button at left.
No Results Found
The page you requested could not be found. Try refining your search, or use the navigation above to locate the post.