PAST EXALTED RULER'S ASSOCIATION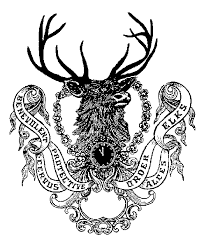 Officer Installation of the Maine Elks PER Association
L-R: Duane "Kip" Clark, Laura Rollins, Melinda Voisine, Robert Shaw
Installing Officer: Tom Chase
Maine Elks Past Exalted Ruler's Association
The purpose of the Maine Elks Past Exalted Ruler's Association is to promote friendship and social interest among its members and to assist in any matters affecting the interests of the Elks of Maine or on the welfare of the Benevolent & Protective Order of Elks.
The association is open to all Past Exalted Ruler's (Lodge President's) of Lodges in the State of Maine who are in good standing with their respective Lodge.
Maine Elks PER Association Officers for 2023-2024 are:
President
Duane "Kip" Clark
Farmington #2430
1st vice President
Laura Rollins
Millinocket #1521
2nd Vice President
Robert Shaw
Sanford #1470
Secretary/Treasurer
Melinda Voisine
Skowhegan-Madison #2531
Maine Elks Past Exalted Ruler Association News
No Results Found
The page you requested could not be found. Try refining your search, or use the navigation above to locate the post.