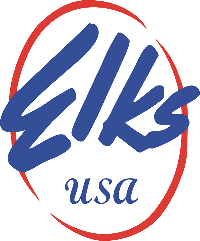 District Deputy Resume & Questionnaire
The purpose of this form is to apply to become a District Deputy Grand Exalted Ruler in your District. This should only be completed if you are a Past Exalted Ruler of a Lodge in Maine.
Please complete as much information as possible. You may need to contact your Lodge Secretary for some of the information contained in this form.
You do not have permission to view this form.